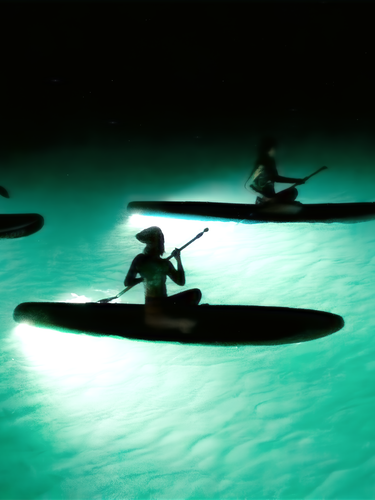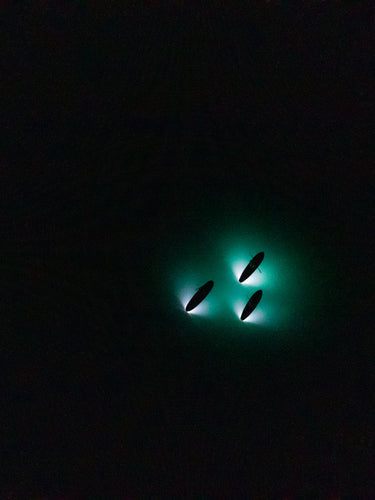 Illuminate your SUP Experience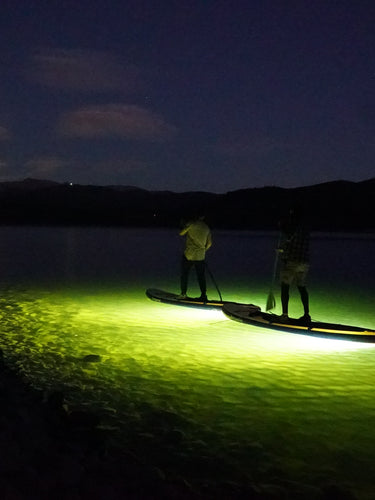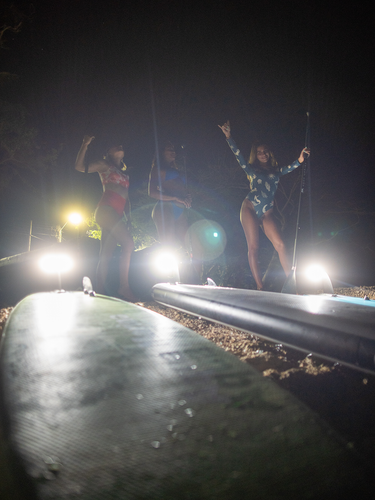 Explore like never before
We make the world's BRIGHTEST and EASIEST Paddle Board lights!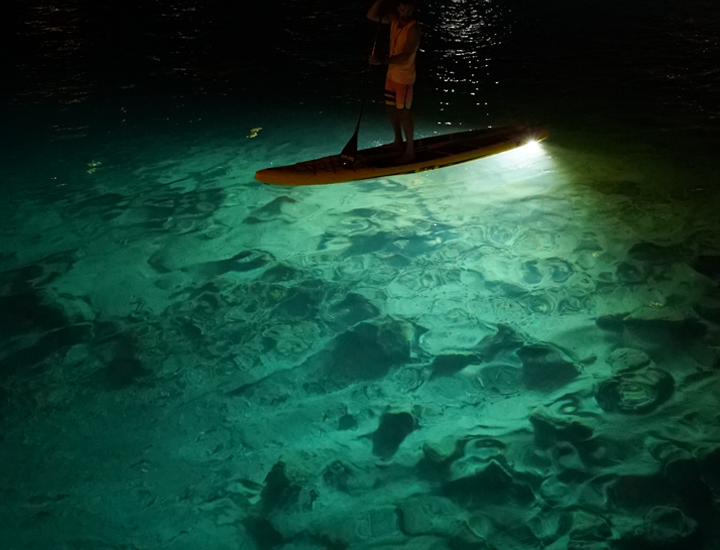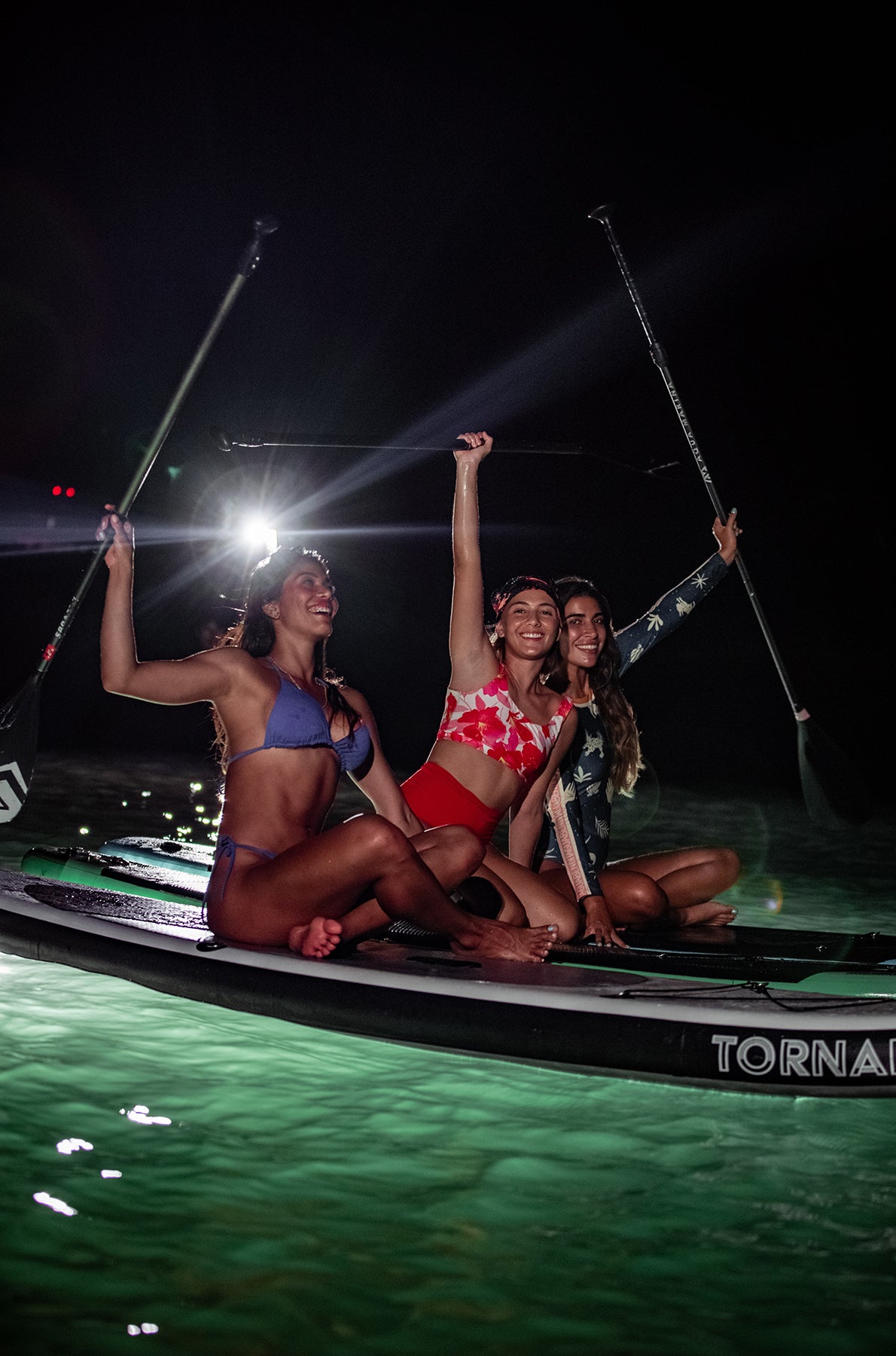 Highly Fun.
Highly Functional.
GLoFin® can be used day or night, with or without the camera and light inserts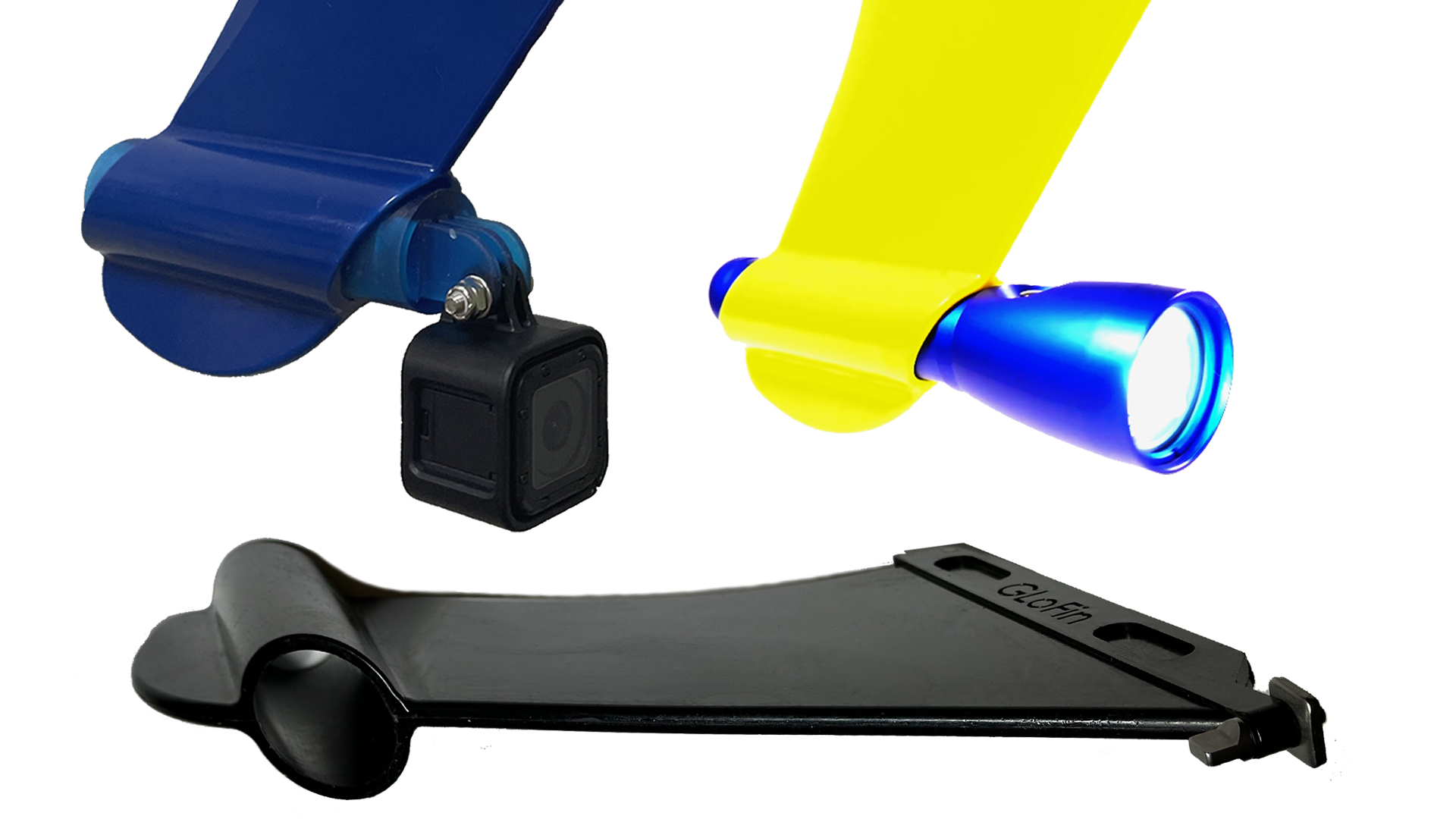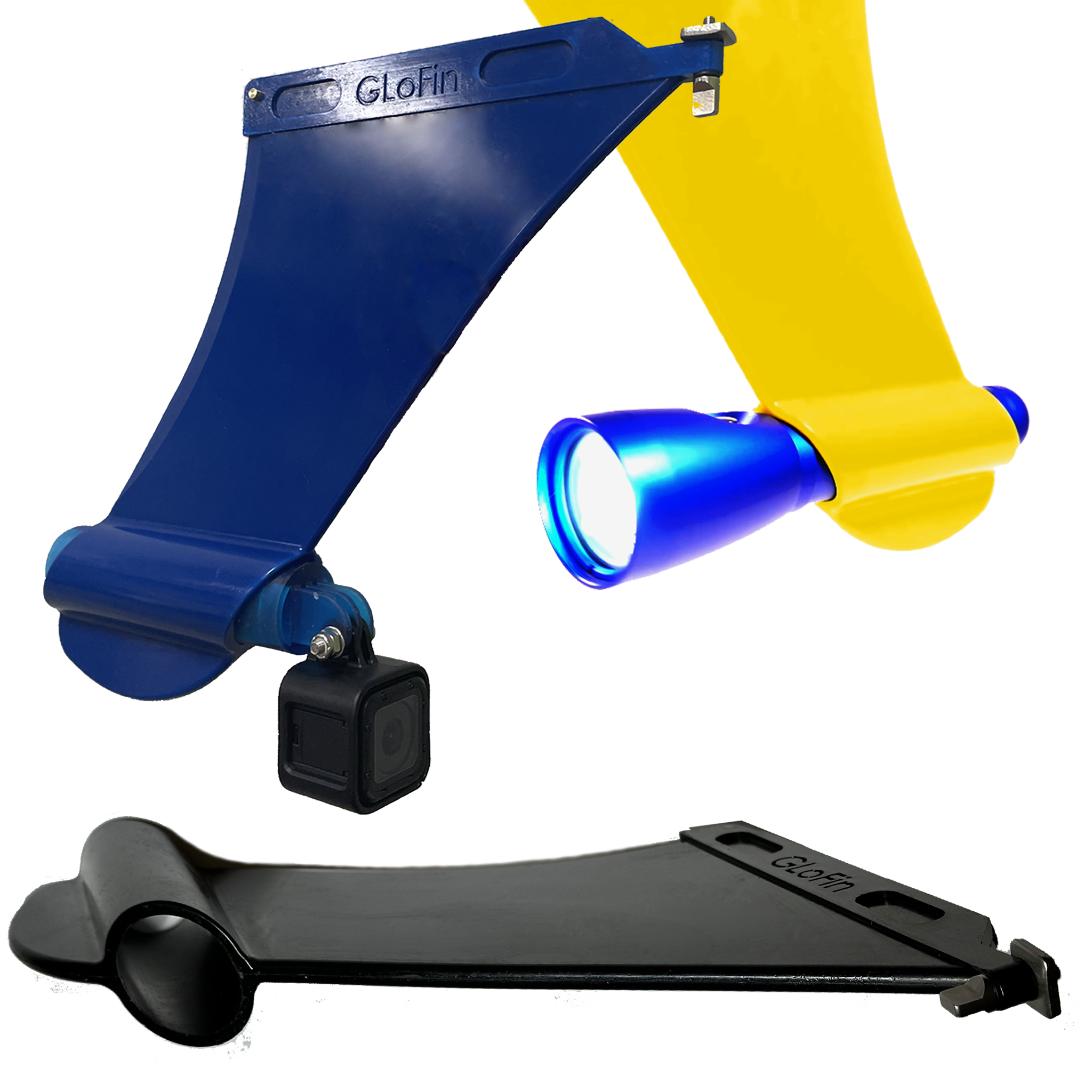 Camera Insert
Swap in our universal camera mount for a real fish-eye view
Use day or night
The only fin you'll need! Keep using it even while the light's re-charging.
5 second install
With super easy install you can run multiple tour groups with ease!
Any attachment style
We have fins for any attachment style you need. If you don't see yours listed just reach out and ask!
High Performance,
High Portability
Brighter than the competition. Easier to take with you.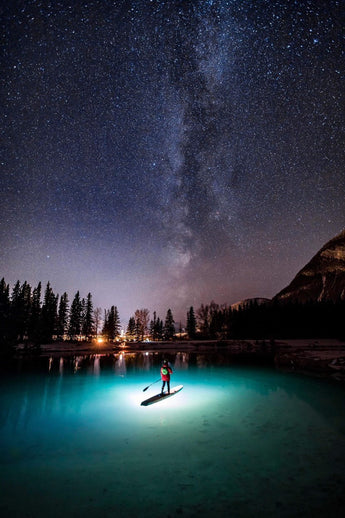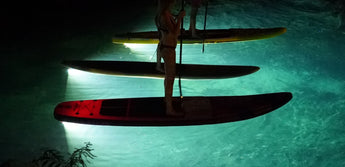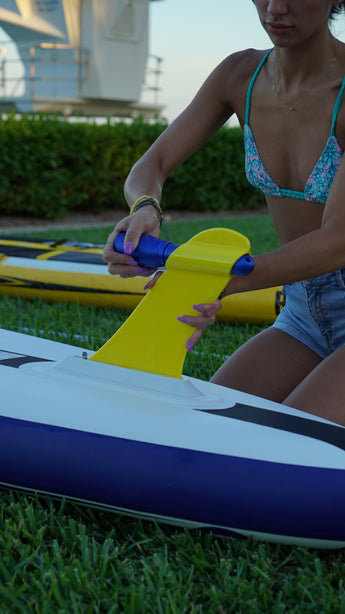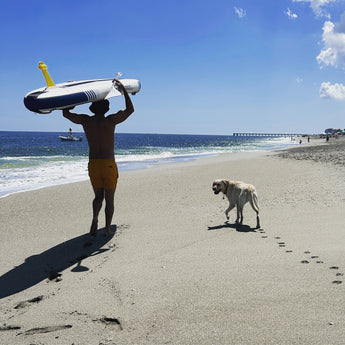 This is a phenomenal idea!
Really, really cool and I love how easy they install. Thank you for thinking outside of the box with this!
No one around here has ever seen anything like it.
There were dolphins alongside me at some point. People hollered at me from the shore and bridge, and I replied, "GLOFIN!!"
These are a LIFE SAVER for tours!
Literally saves me HOURS every time I do a night tour. Lightyears ahead of the other lights we tried that were terrible
You gotta see how bight these things are!
This is exactly what I've been looking for for so many years! Already pre-ordered the new model to deck my entire fleet out
Can't wait to get more!
Literally night and day Vs anything else we've every tried!
What a WOW factor!
I'm super impressed! Not only are these brighter then I expected, but I haven't come close to running out of battery any time I've been out!